Welcome to the 5th season in Olive3 Apartments!
Happy to have you coming to us for the 5th year to relax and enjoy Croatia with your family and friends.
Have you already confirmed your reservation?
Temperatures are rising, ideal time to book your holidays.
Experience SEA OFFICE
in Olive3 Apartments
Home Office can be any place with a quality internet that makes you feel at home. Our SEA OFFICE is a safe haven, for individuals as well as the whole team. Experience coworking and relaxation by the sea.
FAMILY HOLIDAYS
for those who want more
Welcome to the modern comfort amidst a sea of possibilities and enjoyable experiences. Sandy beaches, secret coves and romantic islands – all within reach.
Welcome to Olive3 Apartments Privlaka!
Welcome! We are a young family that always loved to travel and discover new countries and cultures. But despite our love for travel, we have found a place that is easily accessible and absolutely made for enjoying comfortable days full of sun and delicious foods in a unique dalmatian atmosphere. An idyllic place for family and friends where you can enjoy holidays in modern and cosy surroundings, only 180m from the beach.
Peace and quiet and abundance of new adventures – you will find that all in Olive3 Apartments Privlaka.


Rooftop apartment with large terrace, swimming pool, wall grill and panoramic sea view


Maisonette apartment with front garden  covered terrace, stone grill, whirlpool for up to 8 people and private balcony

Ground floor apartment with front garden, fully fitted kitchen, stone grill with outdoor seating and loungers
Safe SEA OFFICE
SLEEP - WORK - ENJOY
SEA OFFICE is a safe place that combines complex accommodation needs, office coworking background with high-speed internet connection and relaxing seaside environment.
Choose the best of both worlds - advantages of personal team communication in a safe home environment without the risks of public exposure.
Sea office is an interesting solution for smaller and medium sized work teams of 12-20 employees with option of accommodation and generous common areas suitable for online co-working as well as after-hours relaxation and teambuilding.
Find out more about BENEFITS FOR EMPLOYEES as well as EMPLOYERS.
The charm of our location
Privlaka and nearby surrounding
Privlaka village maintains its quiet picturesque fishing character to this day, staying away from the busy tourist centres in the area. Located in western part of Zadar riviera, known for beautifully clear water, magnificent beaches and scented pine forests running into the sea.  The southern orientation ensures long summer days and breath-taking sunsets. For the early-birds however it also holds remarkable sunrise sceneries, making Privlaka the perfect relaxing destination in the Mediterranean.
Discover the beautiful sandy beaches  with shallow sea and balmy temperature few degrees warmer than most of the other parts of the Mediterranean, as it is one of the biggest benefits for families with small children.
 More details about sights around our location can be found HERE.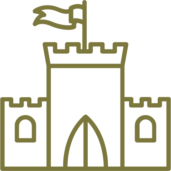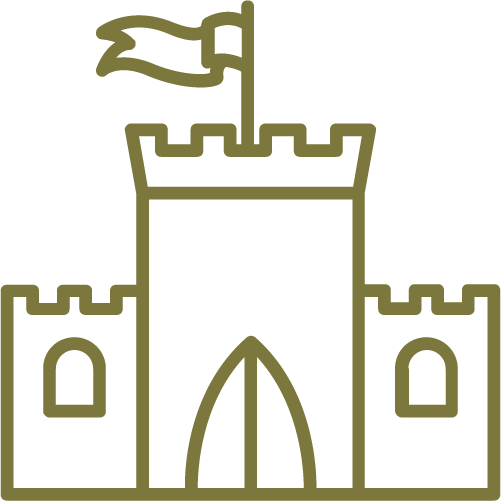 Nin city
is an interesting and well known town that was once a royal city. Its prosperity has long since come from production of sea salt...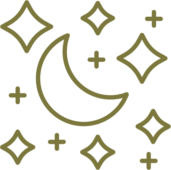 Privlaka Night
This annual celebration takes place on 4th of August introducing the local culture, entertainment and gastronomy. ...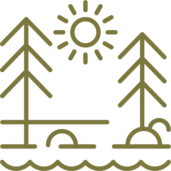 Paklenica National park
Nature lovers can´t miss the trip to Paklenica National Park (55 km), Kornati National Park, Krka river waterfalls ...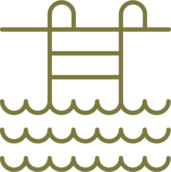 Healing mud
The phenomenon of the area is most certainly the salty healing mud - peloid mud. Its effects are appreciated by many – especially those suffering...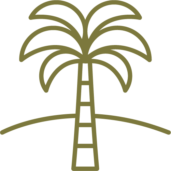 The island of Vir
Right behind Privlaka, accessible by a bridge - it is one of the places on Earth not much spoken about, trying to keep it a a secret...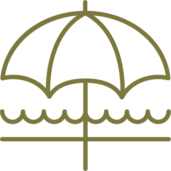 Ninska Laguna beach
In contrast to the tranquil seaside of Privlaka Ninska Laguna beach offers selection of restaurants, children´s attractions and water...
I am interested, could you please send me information about availability.
(please fill in your details, we will respond within 48 hours)